Audiology Associates of Missouri, LLC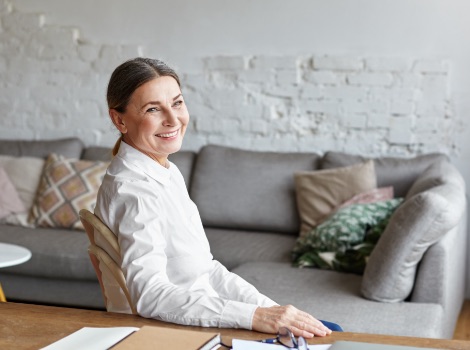 Our Practice
Hearing Clinic in Poplar Bluff, MO
Are you located in Poplar Bluff, MO, and looking for a group of professionals to treat your hearing health needs? At Audiology Associates, we take a personalized approach to your hearing loss evaluation and treatment. We offer an extensive variety of hearing tests to best determine your hearing loss, in addition to the top technology from leading hearing aid manufacturers.
When you purchase your hearing aids at Audiology Associates, you can rest easy knowing our audiologist will help fit, program, clean and repair your devices. We are proud to serve Poplar Bluff and the surrounding communities. Stop in today to find out what we can do for you.
Staff
Audiologists in Poplar Bluff, MO
The audiologist on our staff is knowledgeable, skilled and professional when it comes to treating hearing loss. At our practice, you can rest assured you'll be treated with respect, care and personalized treatment when it comes to your hearing health.
Products & Services
Here's how we support your hearing health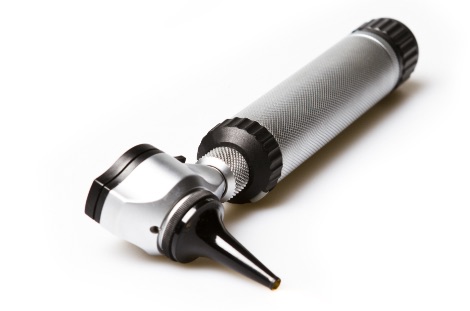 Hearing Care Services in Poplar Bluff, MO
Whether you're getting your hearing tested for the first time or picking out a new pair of hearing aids, the professionals at our office will provide the assistance you need! Find out what our practice can do for your hearing health!
Hearing Aid Evaluation
Hearing Aid Fitting
Hearing Aid Repair
Hearing Tests
View Services
Hearing Aids in Poplar Bluff, MO
Would you benefit from a hearing aid? Our office is dedicated to finding the right hearing instrument for every individual's needs, which is why we offer devices from the leading hearing aid manufacturers. If you're looking for specific hearing aid types, styles or features, our professionals will help you find the right fit.
Hearing Aid Styles
Hearing Aid Batteries
Hearing Protection
ReSound Hearing Aids & Accessories
Phonak Hearing Aids & Accessories
Signia Hearing Aids & Accessories
View Products